HERE'S WHERE YOU START YOUR RESERVATION
Mastering the Art of Perfect Aerial Adventures.
Please select the aircraft you want to book below.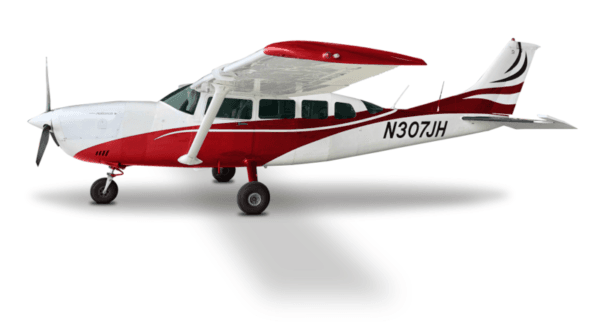 Cessna Turbo 207 "The Air Limo"
The Cessna 207 air 'limo' is a great alternative for larger groups and is less costly than helicopter flights. The tours are the same flight path as in the helicopter.
This aircraft features custom leather seats, blue-tooth headsets and each passenger gets to view from a large window right next to each seat.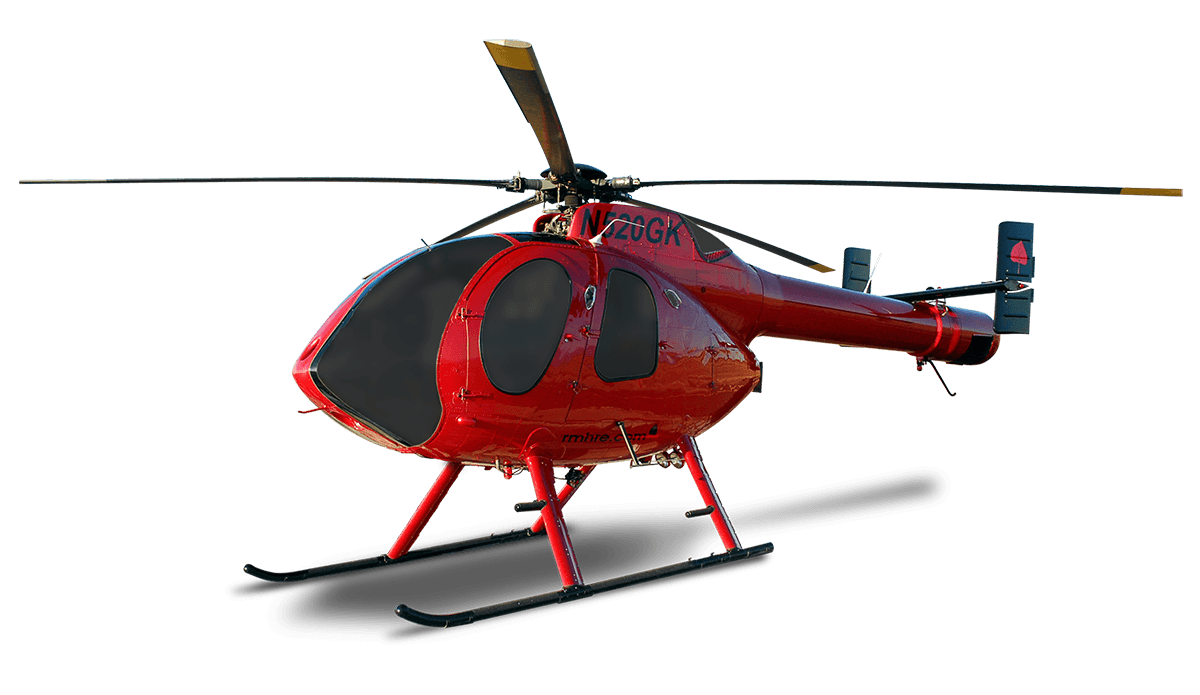 MD 520N "The Ferrari of Helicopters"
The MD 520N is our primary touring helicopter and is an excellent small group aircraft that has a high thrill factor.
This ship is high-performance and high exhilaration. It is a state-of-the-art technology making it the most eco-friendly helicopter in the industry.