Free Air Travel When Using Our World-Class Real Estate Services!
See Your Property from the Air with Gary!
Did you know that you can receive free air services from Glacier Aviation when partnering with our real estate brokerage firm? Our owner and President of Glacier Aviation is also a real estate broker in eight states. As a perk and incentive to our real estate clients, we offer a portion of the commission our companies earn toward free flight time in any of our aircraft.

While our primary mission in Glacier Aviation is air tour and charter flights we can easily help you in your real estate search and research endeavors. Maybe you have
already settled in your mind on an area that you want to be or maybe you want to explore to find that perfect place. There is no better way to get the bird's eye view to orient you to a locale than by air. As a matter of fact, as an Emmy nominated cinematographer, Gary uses our jet-powered helicopter as a filming platform for marketing some of our world-class real estate listings and to shuttle between the larger ranch and residential properties.


Gary is not some weekend warrior pilot
but a seasoned Airline Transport rated pilot with thousands of hours of flight time. As a young man, his passion was to be an

airline pilot but as he developed as an entrepreneur all things real estate captured his ambitions. His real estate resume goes from carpentry trades to building and development of hundreds of homes, to ranch ownership, and to a multi-state brokerage that has represented some of the most outstanding properties in Montana.

So whether you just want to get the local overview of the scenery in one of our traditional tours, go look at a specific property, or you are just tired of wearing masks, crowds, and the hassle of getting from point to point we have available aircraft to meet your needs.


To get free airtime you must be an exclusive client
of Gary J. Kauffman Premier Real Estate or Rocky Mountain Habitats Real Estate. Then you book the flight that you want and pay forward a retainer on a buyer broker fee agreement. When you purchase a property in the future you will be credited at closing for up to ten percent of the commission we earn towards air travel. So if your purchase of a One Million dollar property yields a twenty-five thousand dollar commission you would be credited twenty-five hundred dollars at closing. The same program works for exclusive listing agreements.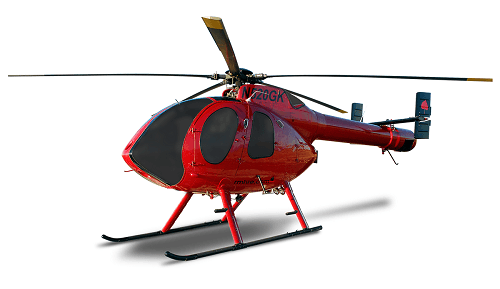 What's more, the purchase can be in any one of the eight states we are licensed in; Florida, Georgia, Maryland, Montana, Pennsylvania, North Carolina, Virginia, and Wyoming. While you can receive air time credit in any of these states for real estate transactions the primary areas of air transportation are the Intermountain West and, seasonally, the Southeast.