Oops... Please bear with us. Sometimes things just go wrong.-

Apparently there is a broken link that sent you here. We'd greatly appreciate it if you would contact us to let us know what sent you here. Thanks so much!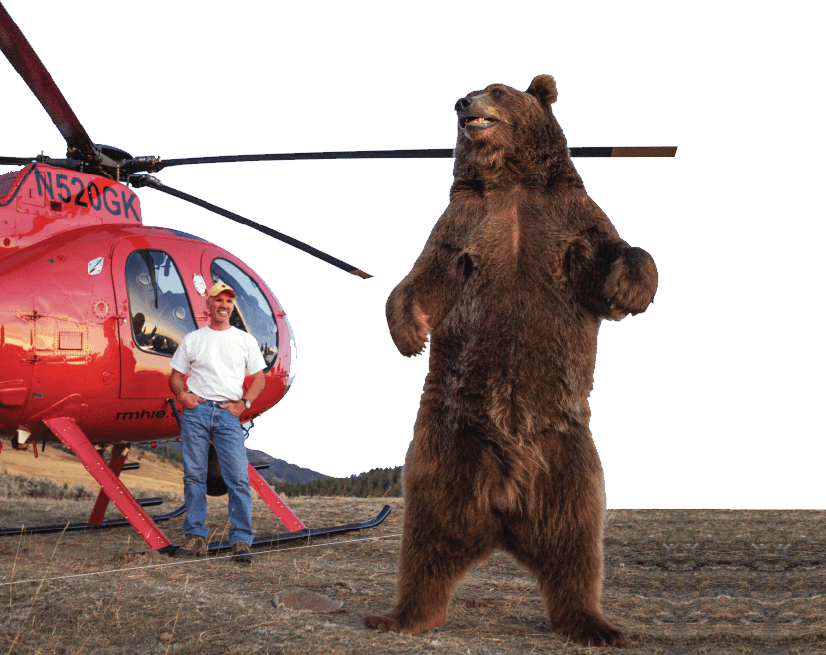 In case you are wondering about Brutus. He is a 15 year old Alaska Brown Bear which is a close relative of the Grizzly Bear. He weighs in about 900 pounds and stands about 9 feet tall when on his hind feet. I first met him while doing aerial film work on a National Geographic program about these awesome creatures. Brutus is owned by my friend Casey Anderson who operates the Grizzly Encounter near Bozeman, Montana where Brutus is an educational ambassador to the community for understanding Grizzly Bears.

Meanwhile please keep browsing!