We are currently operating our MD 520 Notar which is our state-of-the-art, eco-friendly helicopter that seats up to 4 passengers with average weights of 170 pounds when 4 people are booked. Larger groups than 4, or over the weight groups, need to be on more than one flight.

We are also operating our Cessna Stationaire, the "air limo" which can seat up to 7 passengers. While we can carry more passengers on this aircraft and more weight, all 7 passengers can not average 170 pounds.

This aircraft has large unobstructed views for each passenger and you will have the latest Bluetooth headsets to listen to the narrated tour. The leather-seated Cessna offers a comfortable and enjoyable alternative to our helicopter.
If you have any other questions or comments, please fill out the form below and we will be sure to respond as soon as possible. Thanks for contacting Glacier Aviation Services.
---
Adversarial Front Line Caused by Forest Service Ineptitude
Former Fire Fighter Speaks Out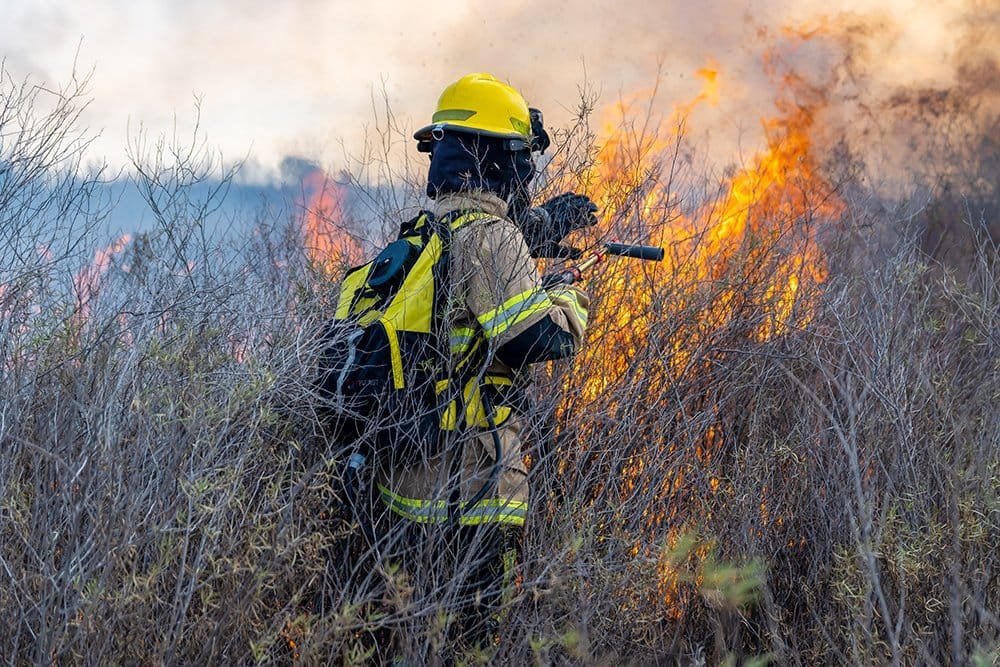 ---
Helicopter reported fire on July 30th, USFS delayed response resulting in major wildfire.Could have been extinguised july 30th while under 1 acre, now over 3,600 ACres, ridge fire resulted from a spot fire.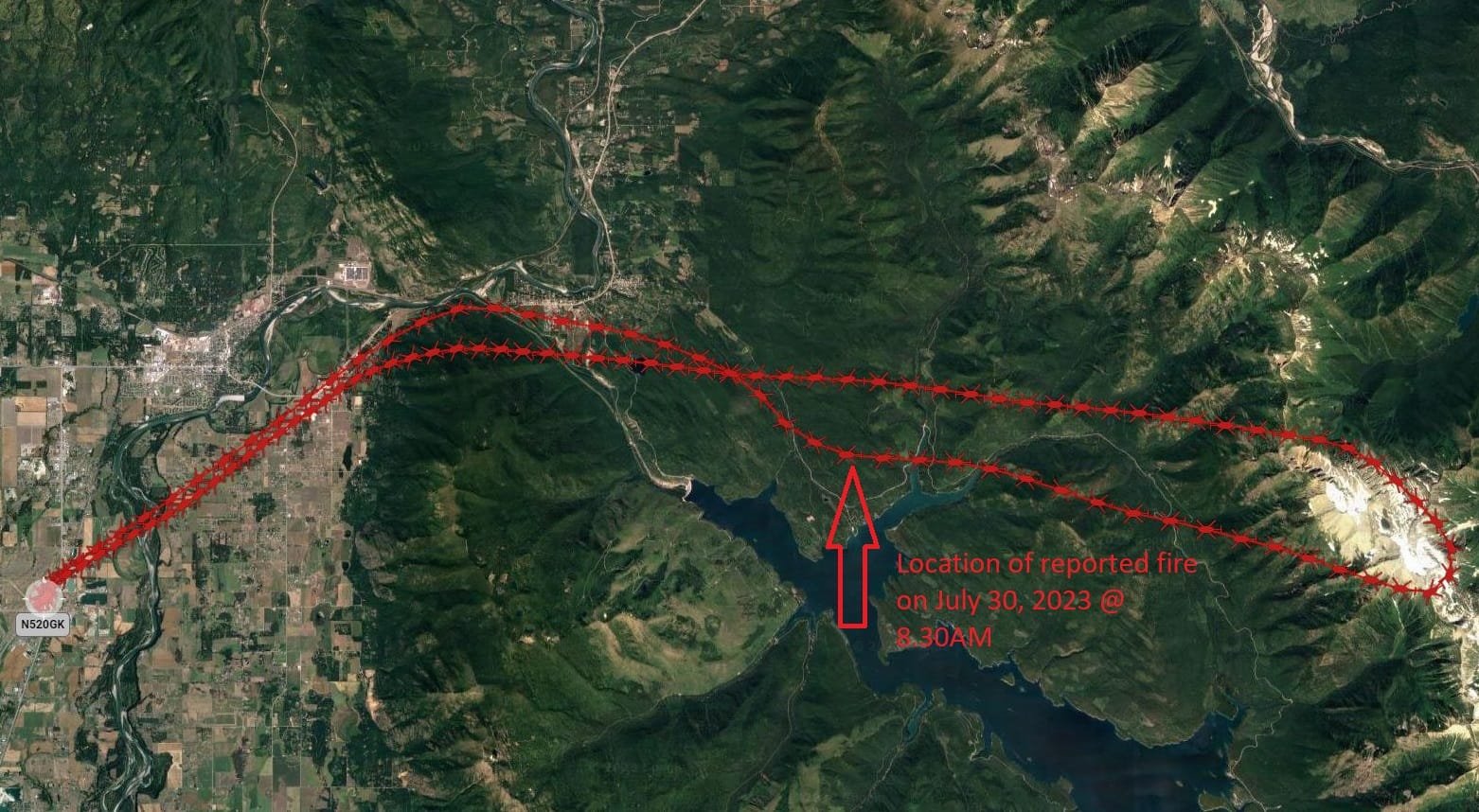 ---
Glaciers Appear to be Growing, not Melting in Recent Years -
Glacier National Park Quietly Removes Its 'Gone by 2020' Signs
By Roger I. Roots, J.D., Ph.D.